Celebrate Hispanic Heritage Month by talking about business and empowering the Hispanic Community
Is financial freedom on your to-do list this year? Come celebrate Hispanic Heritage Month while we learn how to build wealth and achieve financial freedom!
What will you learn
– How to achieve your money goals with simple daily choices instead of making big sacrifices
– How to align your money why and your money mindset.
– How to calculate your wealth.
– How to find your money why?
– Whether the American dream is a thing of the past.
– Best practices to invest or diversify your income streams.
***This event is part of Ramona Cedeno's tour for her best-selling personal finance book Simple Choices Big Rewards in Money. Learn more and grab your copy here
Learn more here or register at the link below
bit.ly/women_nyc
Who is Ramona Cedeno?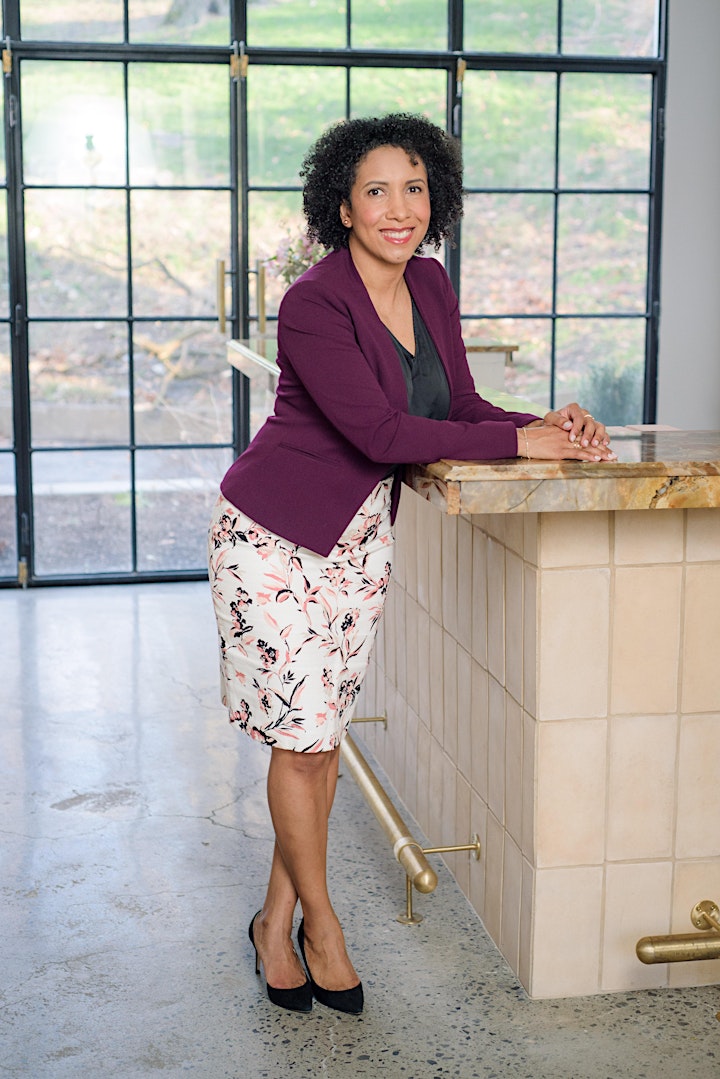 Ramona Cedeno is the founder and CEO of FiBrick, which she founded in 2015. Ramona is a CPA and CGMA with 20+ years of experience as a Financial Controller for Fortune 500 companies.
Ramona earned a Bachelor's in Accounting from Baruch College, a Master's in Finance from Fairleigh Dickinson University, and a Certificate in Financial Planning from Boston University. She is also a Certified QuickBooks ProAdvisor and a member of the AICPA and the NYSSCPA.
Ramona wrote Simple Choices Big Rewards in Money because she wanted to share the principles she has followed her entire life to ensure she'd always feel financially secure. She is passionate about financial security and hopes you will share that passion and excitement with her as you read this book.
Learn more here or register at the link below
bit.ly/women_nyc