Learn more about how business owners can get different funding options to grow their business
As the saying goes, you need money to make money. Finding the right sources of funding is of great importance for many businesses. Loans and venture capital, the most common funding options, are good for some businesses and not a good option for others. In fact, loans and venture capital can be catastrophic if not properly handled.
You not only have to know where you'll get the funding you'll need to invest in your business, but you'll also need a financial strategy of what to do with it once you get it. That's why this session will be so transformational. It will be led by Ramona Cedeno, an entrepreneur and CPA with over 20 years of experience.
Come learn about the different funding options that you have and which ones may be the best fit for you. During the session, you'll also get more clarity about the COVID EIDL Program and what it means for your business.
Don't miss this opportunity to get insights into funding options and strategizing your financial success.
Meet the Speaker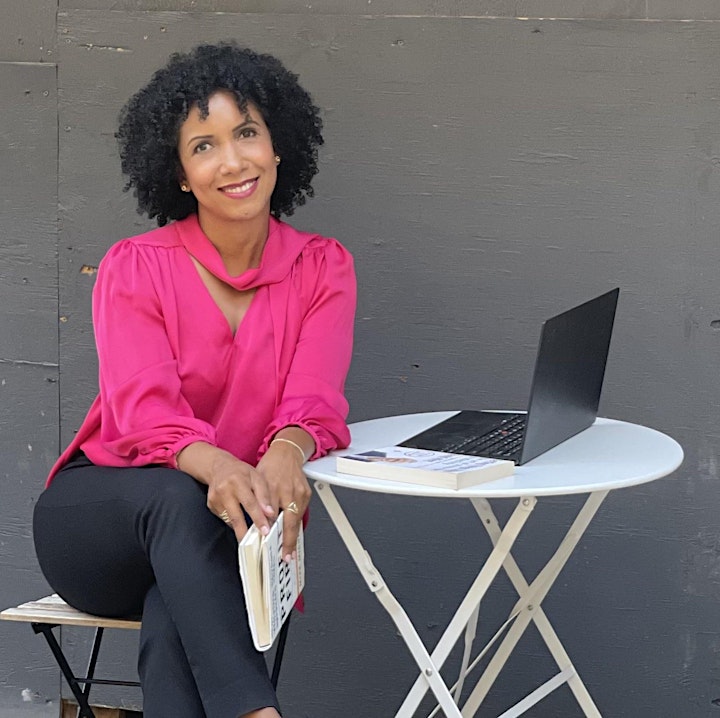 Ramona Cedeno is the founder and CEO of FiBrick, which she founded in 2015. Ramona is a CPA and CGMA with 20+ years of experience as a Financial Controller for Fortune 500 companies, pre-IPO start-ups, and small companies. She has a track record of successfully devising and deploying innovative strategies that enhance operational and financial performance.
Ramona earned a Bachelor's in Accounting from Baruch College, a Master's in Finance from Fairleigh Dickinson University, and a Certificate in Financial Planning from Boston University. She is also a Certified QuickBooks ProAdvisor and member of the AICPA and the NYSSCPA.
Ramona was named one of the Notable Women in Accounting by Crain's. She has also been featured in The CPA Journal.